Program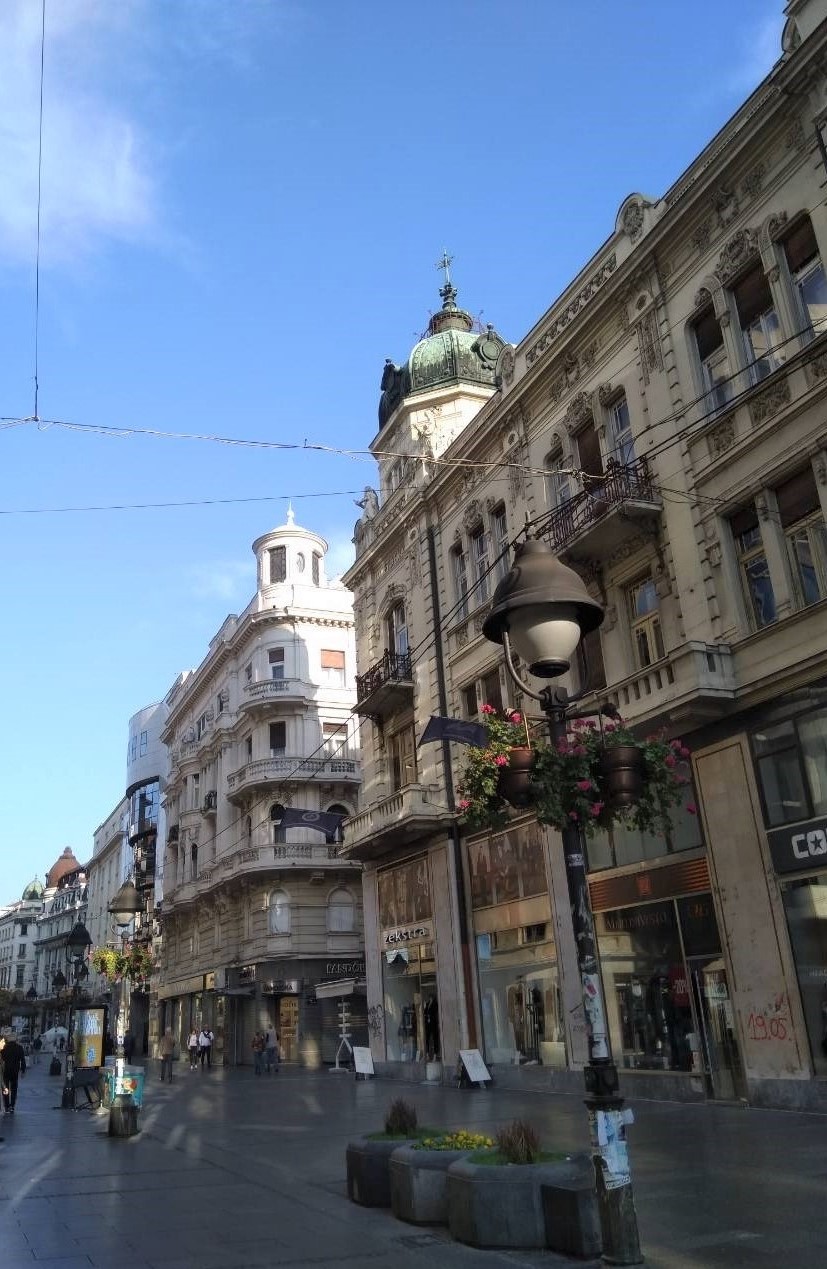 It is our pleasure to invite you to join us at the Welcome Reception on Wednesday evening 17th July 2019, at the Serbian Academy of Sciences and Arts.
The scientific program will be held over the next three days, from 18th to 20th July.
On 21st July, one-day workshop will be held in honor of the retirement of Prof. Zoran Lj. Petrović.
Abstracts accepted for poster presentation
---
Plenary Speakers
Jimena Gorfinkiel (UK) sponsored lecture
Paul Scheier (Austria)
Clifford Surko (USA)
Gleb Gribakin (UK)
Zoran Petrović (Serbia)
---
Invited Speakers
EMS
Gustavo García (Spain)
E Krishnakumar (India)
Janina Kopyra (Poland)
Ronald White (Australia)
Daniel Slaughter (USA)
Jaroslav Kočišek (Czech Republic)
Peter Stokes (Australia)
Jaime de Urquijo (Mexico)
Ilija Simonović (Serbia)
Liam Scarlett (Australia)
Stephan Denifl (Austria)
Roman Čurík (Czech Republic)
William McCurdy (USA)
Cristina Lopes (Brazil)
Márcio Varella (Brazil)
Ilya Fabrikant (USA)
Linda Feketeova (France)
Masashi Kitajima (Japan)
LEPPP
Fiona Panther (Australia)
Matthew Stoneking (USA)
Anna Soter (Switzerland)
Ruggero Caravita (Switzerland)
Kengo Shibuya (Japan)
James Sullivan (Australia)
Daniel Murtagh (Austria)
Lokesh Gurung (UK)
William Bertsche (UK)
Paul-Antoine Hervieux (France)
Dermot Green (UK)
Lilian Ellis-Gibbings (Spain)
Bobby Antony (India)
Andrés Reyes (Colombia)
Bernardo Barbiellini (Finland)
Stefan Eriksson (UK)
Paolo Crivelli (Switzerland)
James Harrington (Germany)