HOME
NEWS
PROGRAM
PHOTO GALLERY
VENUE
REGISTRATION
ABSTRACTS AND PAPERS
ACCOMMODATION
TRAVEL
COMMITTEES
HISTORY
CONTACTS
WORKSHOP
News and Announcements
Dear POSMOL participants, dear friends,
To help you relive your memories from POSMOL we have posted this list of the best places to visit in Belgrade in hope that you will check a lot of places but also that a lot would remain unchecked giving you motivation to return to Belgrade. We hope to see you again some time.
10 best places to visit in Belgrade
With best wishes
Local Organizing Committee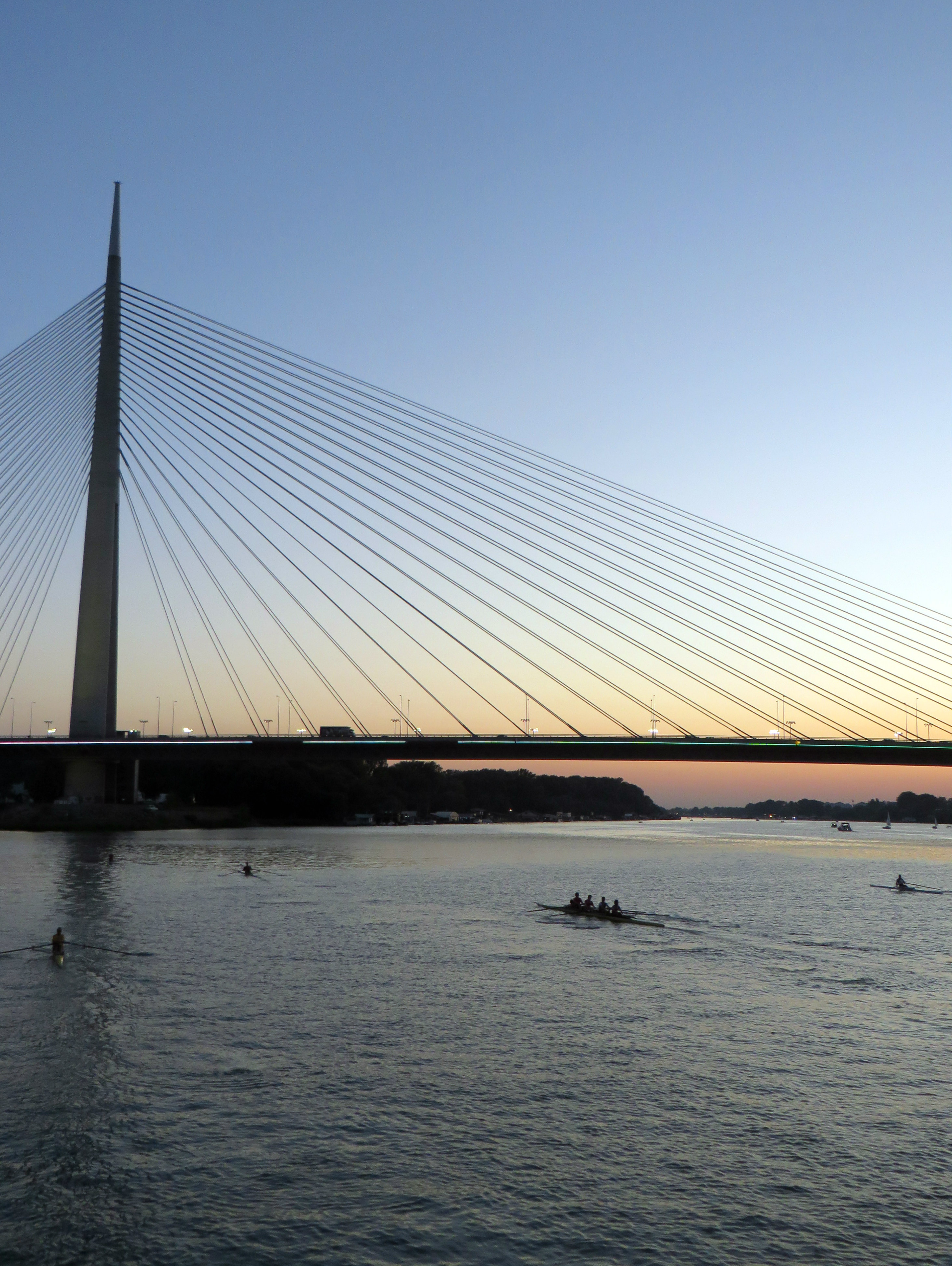 September 26, 2019
Please note that the submission deadline for EPJD Topical Issue: Low-Energy Positron and Positronium Physics and Electron-Molecule Collisions and Swarms is extended to October 31st, 2019.


August 8, 2019
POSMOL 2019 Photo Gallery is now available.


July 31, 2019
POSMOL 2019 Book of Abstracts


July 16, 2019
Change in program:
Saturday, July 20 / Parallel Session B8 / Hall B / 11:45 - 12:15
LEPPP Invited Talk will be given by:
Chris M. Keating, Portland State University, USA


Using Strong Laser Fields to Produce Antihydrogen Ions



July 5, 2019
The Final Announcement


July 4, 2019
A new section on the conference website - Venue - shows important info about the conference site, how to reach it and get arround it.


July 3, 2019
Please note that the online registration will close on Monday, July 8th. Registration will still be possible at the registration desk.
The online booking of the Airport Transfer will be open until the evening of Thursday, July 11th.


June 27, 2019
Information about Poster Sessions are available at http://posmol2019.ipb.ac.rs/posters.php.


June 13, 2019
Dear participants, please note that the list of abstracts accepted for poster presentation is now available at
http://posmol2019.ipb.ac.rs/posters.php.


May 31, 2019
Abstract submission deadline is extended to June 10th. Please note that this is the final extension, no regular abstracts will be accepted beyond this deadline.


April 16, 2019
The Second Announcement


April 15, 2019
Joint Committee meeting will be held on Friday, July 19th, during lunch break.


March 26, 2019
We are happy to announce the special issue of EPJ D related to POSMOL 2019, and to invite all participants to contribute. Read more...


February 19, 2019
Please download the Conference Poster and display it in your institution.


February 18, 2019
Airport Transfer Booking


January 30, 2019
Accommodation booking form is now available.


December 15, 2018
List of recommended hotels.


November 21, 2018
Registration for the POSMOL 2019 conference is now open.


October 19, 2018
The First Announcement


October 18, 2018
Program outline can be downloaded here.


October 2, 2018
Preliminary list of confirmed Speakers is available at http://posmol2019.ipb.ac.rs/program.php.


May, 2018
POSMOL2019 flyer is available for download.