Travel
Dear participants, before you start planning your trip, please check whether you need a Visa for Serbia.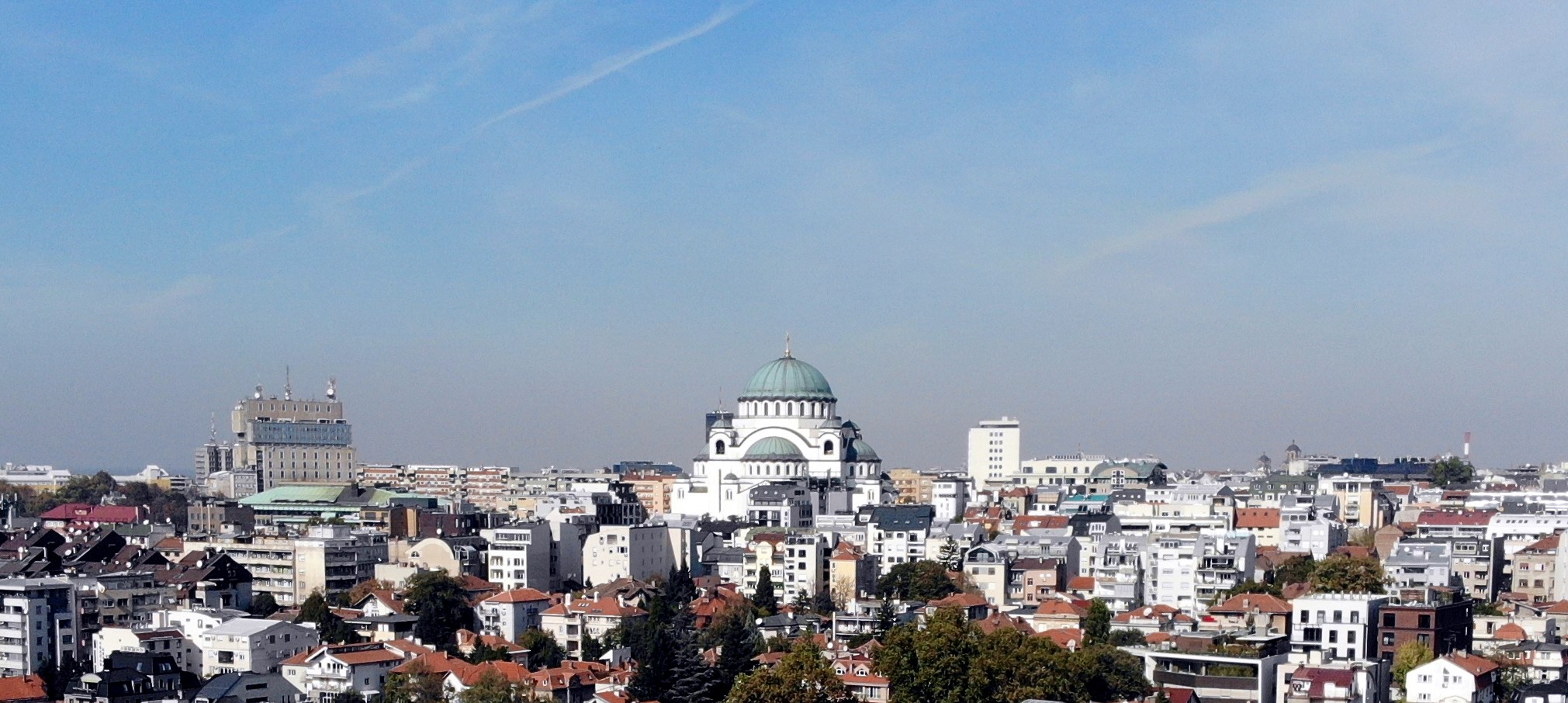 Belgrade is the capital and the largest city of Serbia and it can be reached by plane, train, bus, car or bicycle.
By plane: The Belgrade Airport is situated 18km west of Belgrade. All major international and several low-cost airlines have regular service to Belgrade.
Participants are advised to book an Airport Transfer through our Technical organizer. The price per direction per vehicle is 20 EUR, and the maximum number of passengers in the vehicle is 3.
Please note that the online booking of the airport transfer is now closed.
Regular Taxi service A Taxi Info desks are located in the baggage claim area and near the Exit, where you receive a Voucher stating your destination and the price of the ride. The luggage can be charged additionally. The city area is divided into 5 pricing zones; the price to the city centre is 1800RSD. Please beware of unlicensed taxi drivers.
Public transportation from and to the Belgrade Airport:
MiniBus A1 (airport line): Airport - City Centre (Slavija Square). Runs every 20 minutes from 5:00 to 18:40, then every 60 minutes. Single fare is 300RSD, available on the bus. The bus stop is located in front of international arrivals, level -1. Journey time is about 30 minutes, depending on the traffic.
Bus 72 (regular public line): Airport - City centre (Zeleni Venac Bus station), runs every 30 minutes from 5:30 until midnight. Single fare available on the bus is 150 RSD. The bus stop is located in front of the terminal building, level 0. Journey time is about 40-60 minutes, depending on the traffic. Recommended only for the daring
By bus: International bus lines operate to all neighboring and most European countries on daily bases (Timetable).
By train: A well developed network of railways connects Belgrade with all parts of Europe, by daily, as well as overnight trains. However, due to construction works on Belgrade Central train station, participants are not advised to take this means of transportation.
By car: Belgrade is located at the intersection of the European E-70 and E-75 highways.
By bicycle: Belgrade lies at the section of the Danube Bike Trail (DBT) through Serbia that bears the designation EuroVelo-Route 6 (more information).